The West Oxford Business Awards
This week has been ace!
We attended the West Oxfordshire Business Awards at Brize Norton RAF Base. www.woba.co.uk/node/196
What a place! We got some beautiful canapés & drinks on arrival and after a bit of mingling with fellow candidates, we got shown around.
My favourite was the RAF Voyager which can simultaneously perform air-to-air refuelling, while also carrying military personnel, passengers and freight. Yes big planes = boys toys.
The control room was also pretty cool and without that nothing would happen, hats off to our amazing troops.
Then it was back to the glitzy reception to see if we got thought to the final……
…Oh yes we did!
The first company in the history of the West Oxfordshire Business Awards to be nominated for both awards we entered. At that point we jumped for joy, I did a cartwheel – not my best cartwheel but still a valid effort.
Roll on the final and gala dinner at Heythrop Park Resort in March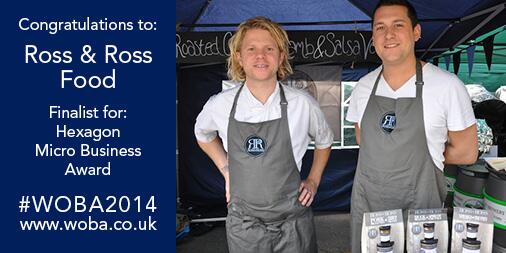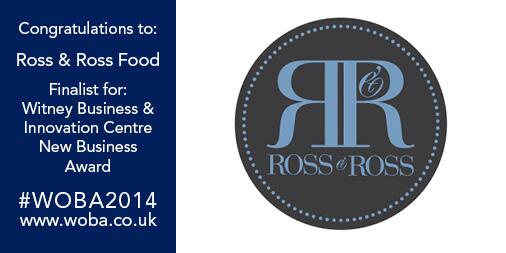 Till next week, Thanks for reading
Ross W